Our Benefits
We understand the unique demands of different industries and work hard to find a customized lease that will help you get the equipment that you need at an affordable monthly cost.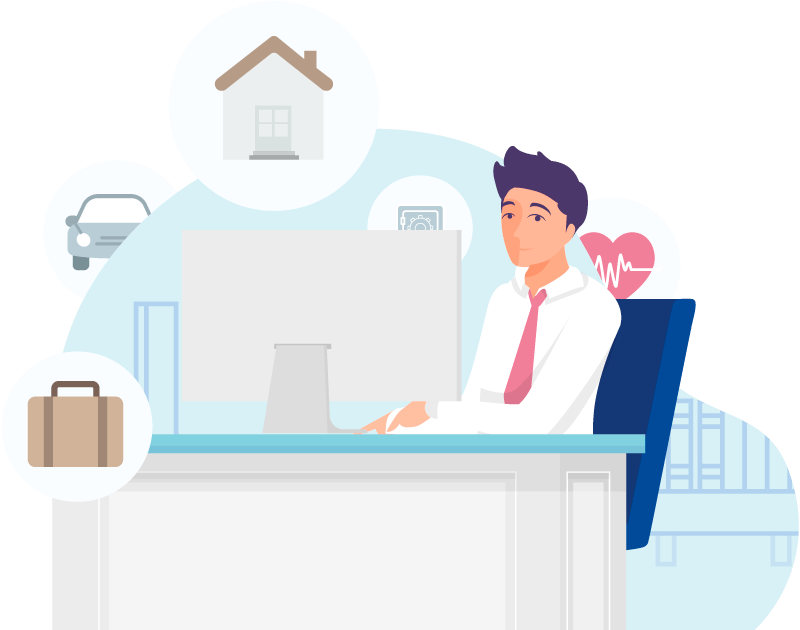 Added Credit Availability
Bank lines of credit are not affected, so you retain your borrowing capacity to service other financial requirements.
Conserves Working Capital
Leasing finances up to 100% of the equipment cost, leaving valuable capital available for other needs.
Improves Cash Flow
Leasing allows for equipment to be paid from income being earned form its use.
Tax Deductible
In many cases, lease payments can be a fully deductible tax expense.
Simple and Quick
The entire process is quicker, simpler and less expensive than other financing alternatives.
Types of equipment leased:
General Business
Computers
Copiers
Telephone Systems
Medical and Dental
X-Ray Equipment
Physiotherapy Equipment
Exam Room Equipment
Hospitality
Furniture
Hotel Equipment
Signage and Lighting Equipment
Restaurant Equipment
Manufacturing/ Industrial
Forklifts
Automotive Equipment
Welding Equipment
Shelving Units & Storage Equipment
Lighting
Air Compressors
Conveyor Belts
Wrapping Machines
Material Handling Machines
Survey Equipment
Agriculture/ Construction
Tractors
Trailers
Bailers
Field Sprayers
Cement Mixers
Cranes
Jackhammers
Front End Loaders
Miscellaneous
Security Equipment
HVAC
Electronic Signage
Highlights
Custom and Deferred Lease Plans available.
Soft costs – Includes consulting fees, computer software etc.
We lease both new & used equipment allows for greater cost efficiency.
Approvals are usually within 24 hours following receipt of complete information.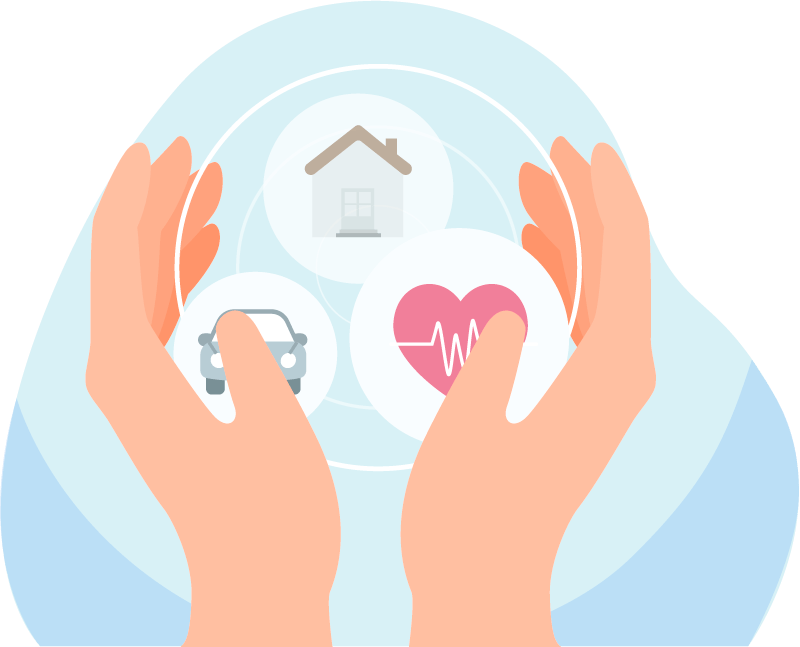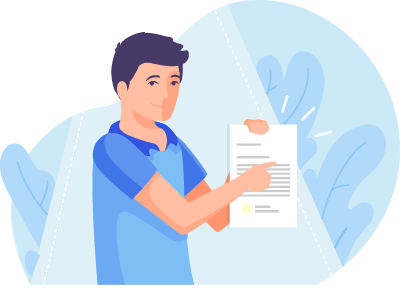 We keep things simple
Complete our application.
We will prepare a customized lease quote.
You will be notified when approved and your lease documents will sent to you by fax or e-mail.
Get The Financing You Need.