Get the Financing You Need.
We operate a network of funding sources, including major banks, with a focus on equipment funding needs.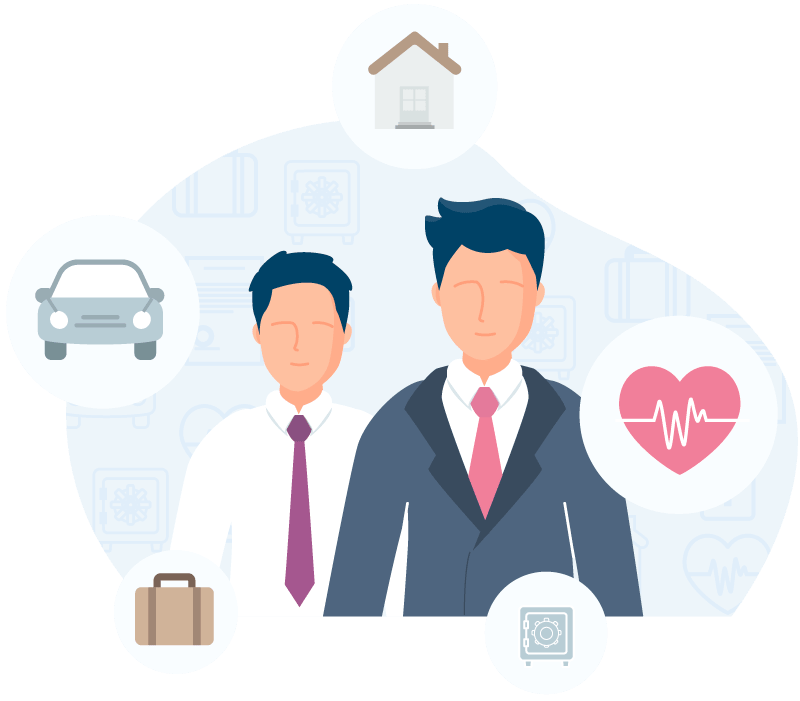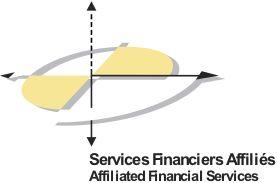 Benefit From Our Financing Expertise
Leasing Services Group is a Canadian equipment leasing company based in Toronto, Ontario. We operate a network of funding sources, with the focus on equipment funding needs.
Fill out Credit Application Forms Here
Please fill out one of these credit application forms and email the completed form to sales@leasingservicesgroup.com. We'll contact you back as soon as possible.
English Credit Application
French Credit Application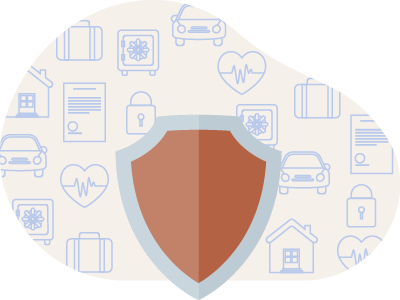 For All Your Financial and Equipment Needs!
We started this financial network in 1998, and have expanded to include a wide range of business lease financing. We have arranged leases for various types of companies including telecommunications, construction, farming, material handling and medical/dental offices.
At Leasing Services Group, customer and vendor needs come first. We specialize in the servicing of all sizes of businesses with a simple, straight forward leasing solution and all done at a very competitive rate.
Discover how lease financing can increase your cash flow and lower your operating costs.
10% Purchase Option
This plan is considered a capital lease. The plan allows you to defer 10% of the cost till the end of the lease term.
Ten Dollar Purchase Option
A ten dollar purchase option is exactly as it sounds. You have the option to purchase the equipment at the end of term for ten dollars. This is also a capital lease.
Get The Financing You Need.